Treewalker LLC
A tree service that operates throughout Lewis and Thurston County
Treewalker is a locally owned and operated company based in Olympia, WA. Our team of professionals is well versed in all aspects of tree work from large removals to fine pruning. We collaborate with our clients to create comprehensive plans for nurturing and maintaining the health of their trees. When a plan includes addressing hazard trees we also provide skilled labor to remove them in a safe and efficient manner. We take pride in delivering consistently high quality tree care and look forward to building lasting relationships with our clients.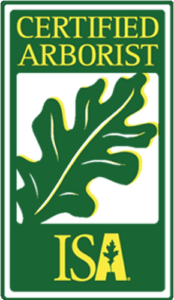 A certified member of the International Society of Arboriculture
Our Services
Click on the links below to learn more about the services we provide.